on Monday, March 29, 2021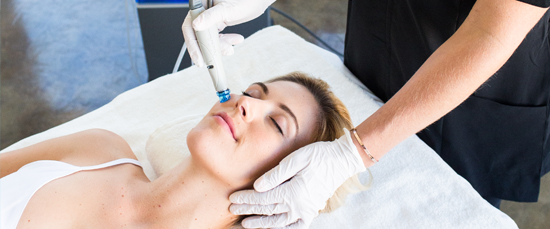 Laser Smooth Company Serves Gresham Locals 
With
 Care
The people of Gresham have come to rely on Laser Smooth Company for our professional laser hair removal services. We're proud to offer Gresham locals the chance to permanently reduce unwanted body hair through laser hair removal. The team at Laser Smooth Company is also ready to offer Gresham more. We're also offering HydraFacial services for our Gresham customers! 
Gresham Can Depend 
On
 Laser Smooth Company
Our team is dedicated to offering professional and reliable services to the people of Gresham. Whatever service you need most, our team will attend to you with great care. 
Visit Laser Smooth Company 
To
 Remove Unwanted Body Hair
Laser hair removal makes removing unwanted body hair easy. Our laser hair removal services not only remove the body hair that you wish to be removed but it also permanently reduces unwanted body hair. With the Light Sheer Duet laser hair removal tool, we target unwanted hair for removal. The lasers are drawn to dark pigments in the hair, heating them up and disabling the hair follicle. No other method of hair removal is as long–lasting as laser hair removal! 
Visit Laser Smooth Company 
For
 HydraFacial Treatments
The HydraFacial treatment is a treatment to cleanse and moisturize your skin. It is truly top-of-the-line in matters of skincare. The HydraFacial process is quick, painless, and leaves your skin with a healthy glow. HydraFacial is for Gresham locals of all skin types. This treatment addresses common skincare concerns such as fine lines and wrinkles, oily skin, brown spots, and so much more! 
Get Permanent Hair Reduction 
With
 Laser Hair Removal Services At Laser Smooth Company
Laser hair removal is the only way to permanently remove unwanted body hair and give your skin that fresh, smooth feeling all year. Laser Smooth Company offers the best laser hair removal services in the Gresham area. We offer our Gresham clients free consultations, and we'd love to help you take the first steps towards permanent hair removal. We are conveniently located at 2850 SE Powell Valley Rd in Gresham, Oregon. We are waiting for your visit. 
Contact us or call at (503) 867-6386 for your consultation.