on Tuesday, November 8, 2022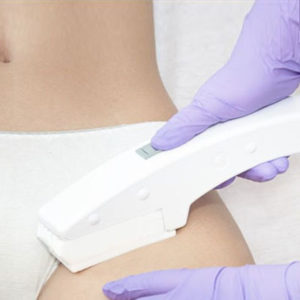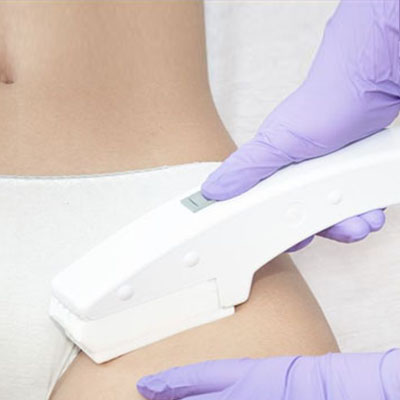 Laser Smooth Company Helps You Get Rid Of Unwanted Body Hair Today!
Gresham locals, you don't have to put up with unwanted body hair. You can get rid of unwanted body hair with the help of Laser Smooth Company in Gresham today! The Laser Smooth Company team wants to help you look and feel your best with our laser hair removal services or our HydraFacial services. Stop by soon to learn more. 
Gresham Locals – Start Laser Hair Removal Today!
Gresham locals, have you been considering laser hair removal? Do you want a longer-lasting method of hair removal that permanently reduces the growth of body hair in the treated area? If so, you can rely on Laser Smooth Company! Don't wait to start your laser hair removal treatment – book your appointment today. 
Fall Is A Great Time For Laser Hair Removal
Now is one of the best times to start your laser hair removal treatments. As fall moves into winter, you'll likely be covering up more – wearing warmer clothes that cover the parts of your body where you may want laser hair removal treatments. Starting laser hair removal in fall or winter is a great choice because it means you'll have plenty of time to finish the multiple treatments required before you'll need to break out our warm weather wardrobe again. 
Don't wait to get started! Call the team at Laser Smooth Company today to learn more about laser hair removal here in Gresham. 
Get Permanent Hair Reduction With Laser Hair Removal Services At Laser Smooth Company
Laser hair removal is the only way to permanently remove unwanted body hair and give your skin that fresh, smooth feeling all year. Laser Smooth Company offers the best laser hair removal services in the Gresham area. We offer our Gresham clients free consultations, and we'd love to help you take the first steps towards permanent hair removal. We are conveniently located at 2850 SE Powell Valley Rd in Gresham, Oregon. We are waiting for your visit. 
Contact us or call at (503) 867-6386 for your consultation.