on Monday, September 6, 2021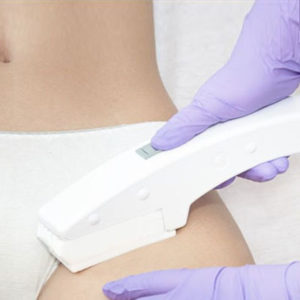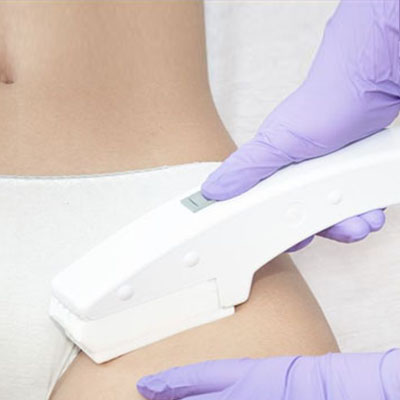 Laser Smooth Company Offers Great Services This Fall
The Laser Smooth Company team is eager to take care of our Gresham customers' needs all year long! Gresham, you can count on Laser Smooth Company for high-quality laser hair removal services as well as HydraFacial services right here in Gresham. Don't wait – take part in this rejuvenating, refreshing service today! 
Should I Get Laser Hair Removal In The Fall?
The hot days of summer will soon be coming to an end. The weather will turn cooler, and we'll all pack away our summer clothes – the shorts, the sundresses, the swimsuits – until next year. In the cool weather, of course, it's less likely you'll be showing quite as much skin, which may lead you to think you don't need to worry about hair removal for at least a few seasons. The truth of the matter is, though, that the cooler months are a perfect time to consider laser hair removal. 
Get Prepared For Next Summer
Why opt for laser hair removal in the fall? The truth is that getting laser hair removal well before summer starts means you'll have enough time to complete laser hair removal in time for the summer season! 
Finishing laser hair removal takes, on average, 4 to 8 treatments. In order to be able to remove the unwanted hair most thoroughly, treatments must be scheduled weeks apart from each other. For example, for the face and neck area, appointments are scheduled 4 to 6 weeks apart. For other, larger parts of the body – such as legs, for example – appointments must be scheduled 6 to 8 weeks apart.  
If you're interested in removing unwanted body hair, be sure to contact us today! The sooner you get started, the sooner we can complete your laser hair removal treatments. 
Get Permanent Hair Reduction With Laser Hair Removal Services At Laser Smooth Company
Laser hair removal is the only way to permanently remove unwanted body hair and give your skin that fresh, smooth feeling all year. Laser Smooth Company offers the best laser hair removal services in the Gresham area. We offer our Gresham clients free consultations, and we'd love to help you take the first steps towards permanent hair removal. We are conveniently located at 2850 SE Powell Valley Rd in Gresham, Oregon. We are waiting for your visit. 
Contact us or call at (503) 867-6386 for your consultation.