on Friday, January 26, 2018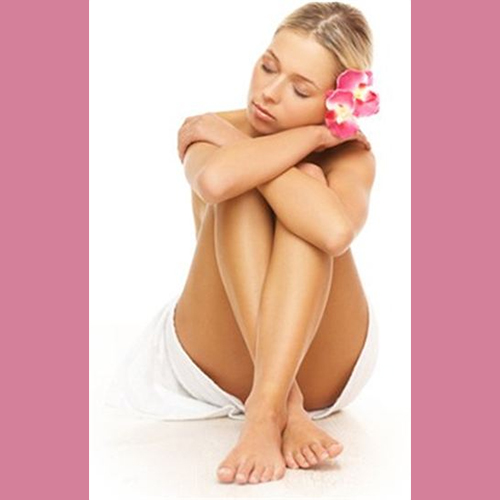 In order for your laser hair removal to be a complete success, plans for aftercare will need to be diligently followed. Aftercare, for the most part, is relatively simple.
The recently treated area should not be exfoliated and no heat or hot water should be applied to the treatment area for approximately 24 hours. This brief time spent avoiding intensely hot showers, hot tubs, and vigorous exfoliation will pay off when your skin bounces back from treatment flawlessly.
Continuous sun exposure, tanning, or working under bright halogen lights is to be avoided for at least 1-month post-treatment. Your recently treated skin needs time to renew, so keep it safe from harmful rays that may damage it or impede its health.
Immediate redness (erythema) on treated areas is to be expected but will typically abate in less than 24 hours. It's important to note that it is generally considered a desirable side effect because it evidences effective damage to the follicles, but it should not be cause for alarm. If necessary, you can soothe any erythema in your home with a bit of aloe of vitamin E lotion.
If unwanted hair is damaging your self-confidence or causing anxiety, laser hair removal can help by revealing your healthy, luminous skin. Contact Laser Smooth Company to learn more about how we can effectively remove your unwanted hair.