on Monday, December 12, 2016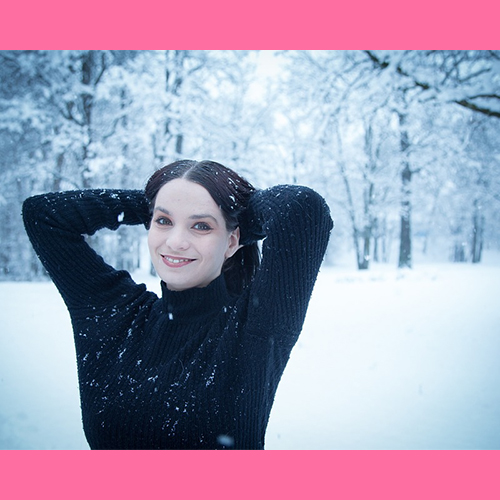 Oh, the weather outside is frightful! Before you go out walking in that winter wonderland make sure you are taking care of your skin. There are nutrients you can keep in your diet that will help keep your skin hydrated and beautiful this winter.
1. Probiotics & Prebiotics

According to Simpson, probiotics and prebiotics are natural detoxifiers that build healthy gut and skin microflora that work to destroy harmful bacteria and toxins before they have a chance to irritate your skin. And the only thing worse than having irritated skin when it's warm is having irritated skin when it's cold. So to help avoid that, find these nutrients in foods and drinks such as cultured yogurt, kefir, kimchi, and kombucha tea.
Keep your skin healthy and soft after removing any unwanted hair. Learn about aftercare for your laser hair treatments.
SRC: www.bustle.com/articles/200517-8-key-nutrients-that-will-keep-skin-naturally-hydrated-all-winter