on Wednesday, March 28, 2018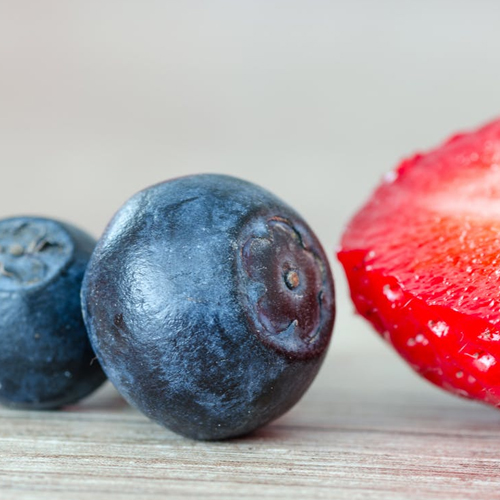 Supplements, vitamins, and pricey tonics may purport to be skin supporting, but in essence, if you're missing out on the basics like plenty of H20, gentle exercise, and a healthy diet, these additional treatments will be less than successful. Luckily, supporting the health of your skin can be as easy as including these few delicious, collagen boosting items in your diet.
Foods That Support Skin and Boost Collagen
Fresh Vegetables
Carrots and sweet potatoes are great sources of vitamin A which restores damaged collagen. Dark leafy greens such as spinach and kale feature antioxidants that protect against the free radicals that break down collagen. Red veggies like beets, tomatoes, and red peppers are replete with lycopene, which boosts collagen in addition to protecting skin from sun damage.
Bone Broth
This slow-cooked, flavorful broth consists mostly of cooked collagen. This type of dietary collagen is far more potent than that found in supplements—it delivers collagen straight to your cells.
Summer Berries
Before we know it, berries will be spilling over every fencepost, tempting each passerby with their natural sweetness. Blueberries, blackberries, raspberries—all the common berries found in the Pacific Northwest—are loaded with antioxidants that fight those skin-damaging free radicals while boosting collagen.
Laser Smooth Company is proud to perform hair removal for all individuals, in all areas of the body. We are located in Gresham, Oregon. Our clinic features the LightSheer Duet, the newest and most innovative laser hair removal system. Call Laser Smooth Company Today for a Free Consultation! Visit our Services page to learn more about our laser hair removal treatments.