on Thursday, June 30, 2016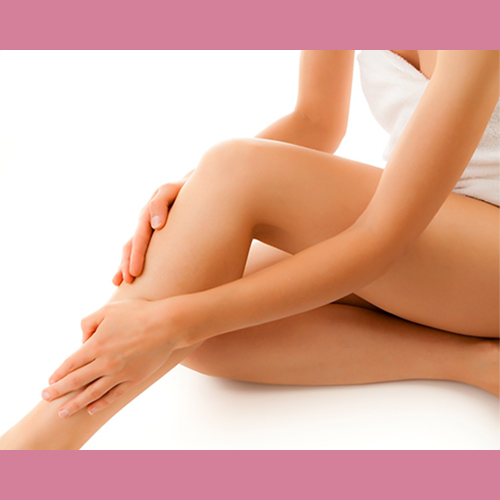 We know that UV rays are bad for your skin, but pollution can also be harmful. Certain gases in the air normally found in higher atmosphere's are very good at breaking down skin.
Scientists are just beginning to uncover how toxic air affects the skin's aging process. A study done this year on data from subjects in Germany and China appeared to link increased air pollution to brown spots on the skin.

And not surprisingly, the big beauty players are stepping in with new skin care products — "pollution protection," as it's called.

So what exactly are we protecting ourselves against?

Ozone, the toxic gas formed when UV light hits mono-nitrogen oxides (basically, combustion exhaust), is suspected by some to be one of the primary causes of pollution-related skin damage. (Ozone in the stratosphere absorbs UV rays, and so is protective against skin cancer. But ground-level ozone has been linked to respiratory problems.)

We are continuously exposed to ozone, said Dr. Giuseppe Valacchi, an associate professor in physiology at the Department of Life Sciences and Biotechnology at the University of Ferrara in Italy, who is known for his expertise on pollution's effect on the body. "It's as if ozone were designed specifically to injure our skin."

The outer layer of our skin contains lipids — that is, fats that bind skin cells together. Ozone oxidizes those lipids, Dr. Valacchi said, causing inflammation, breaking down the barrier function of the skin and activating a cascade of DNA-damaging events. What to do?

"You can protect yourself from UV damage with sunscreen, but sunscreens aren't effective for pollution," said Dr. Gilly Munavalli, medical director of Dermatology, Laser & Vein Specialists of the Carolinas in Charlotte, N.C. "The best thing we can do now is apply antioxidants: vitamins C and E."

So beneficial antioxidants may already be part of your skin care routine.

Moreover, subverting air toxins can be as simple washing your face with the right cleanser. Particulate matter, the tiny harmful particles in the air, attaches to the skin as you go about your day. But it isn't immediately damaging.
Keep your skin healthy and soft after removing any unwanted hair. To learn about aftercare for your laser treatments go here!
SRC: www.nytimes.com/2016/06/30/fashion/skin-beauty-health-tips-pollution.html?_r=0