on Monday, February 8, 2016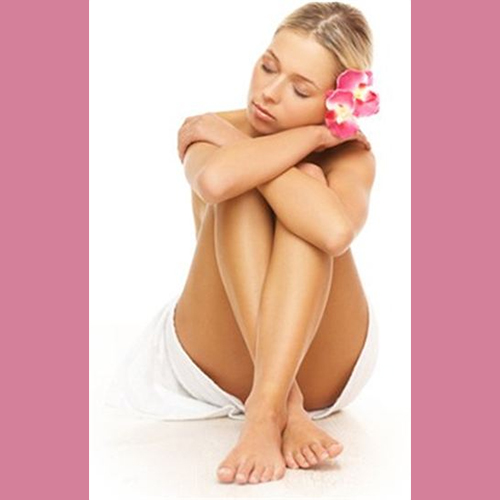 To have the most successful result possible after laser hair removal treatment, there are a few important steps to take before you come in for treatment. Make sure you complete this pre-treatment checklist before you come see us for your laser hair removal appointment:
Pre Treatment Care

Please give a close shave to the areas receiving treatment the morning of your appointment. For harder to reach places, such as the backside, we can provide assistance just prior to application of our laser.
The area to be treated should be freshly cleaned and left free from any make-up, perfumes, lotions, creams, and/or antiperspirants.
Areas to be treated should be as light as possible, so avoid tanning 2 weeks leading up to treatments. Also, avoid sunless tanning products leading up to your appointments.
Do not wax or otherwise remove the roots of the hair follicles 3 weeks prior to receiving laser hair removal. Studies suggest, however, that waxing 3 weeks prior to an appointment may increase overall efficacy – as every treated hair is now in its active state of growth.
Do not bleach any hair to be treated, or lighten its color.
You must advise us of any medications you're currently taking or have taken in the past 6 months which increases sensitivity to light. Examples include several antibiotic and antifungal medications as well as isotretinoin.
Ready to have laser hair removal treatment to that area you are tired of shaving? Give us a call at 503.867.6386 or contact us here.