on Friday, July 1, 2022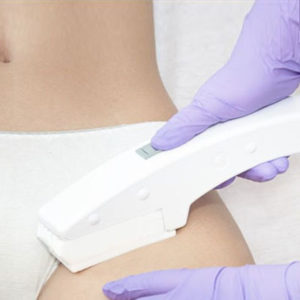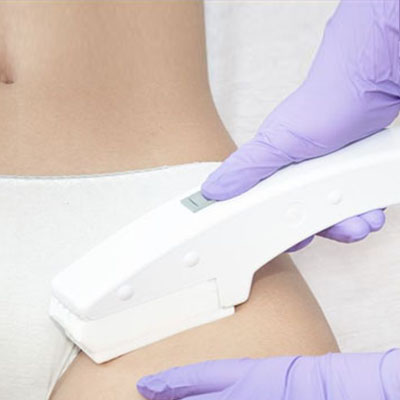 Gresham Locals Rely On Laser Smooth Company
The Laser Smooth Company team has supported Gresham locals who want to look good and feel good for years. When you're ready to get rid of unwanted body hair or take better care of your skin, don't hesitate to stop by Laser Smooth Company! Our team provides top-notch laser hair removal services as well as HydraFacial services. We've helped Gresham locals for years, and now we're eager to help you too! Stop by soon. 
Happy 4
th
of July, Gresham!
The Laser Smooth Company team is here to wish Gresham locals a happy summer and a happy upcoming 4th of July! We hope you're enjoying lots of fun in the sun this summer season and that you have something enjoyable planned for the 4th of July! 
The 4th of July is also known as Independence Day. Here at Laser Smooth Company, you can exercise your personal choice and independence when you choose what type of laser hair removal services you want to try! 
Get Rid Of What You Don't Want And Keep The Rest
Contrary to what you might believe, not everyone who gets laser hair removal wants all of or even most of their body hair removed. You choose what body hair you want to be removed with our laser hair removal services. Tired of shaving your legs? Want to keep your beard line clean? Need a Brazilian treatment so you can feel more comfortable in your swimsuit? The Laser Smooth Company team has your back! Laser hair removal not only is the longest-lasting hair removal method, but it also permanently reduces the regrowth of hair in the treated area. 
Take control of your body hair today. Laser hair removal can help you feel more confident and in control of your body. We're eager to help you get rid of unwanted body hair today! 
Get Permanent Hair Reduction With Laser Hair Removal Services At Laser Smooth Company
Laser hair removal is the only way to permanently remove unwanted body hair and give your skin that fresh, smooth feeling all year. Laser Smooth Company offers the best laser hair removal services in the Gresham area. We offer our Gresham clients free consultations, and we'd love to help you take the first steps towards permanent hair removal. We are conveniently located at 2850 SE Powell Valley Rd in Gresham, Oregon. We are waiting for your visit. 
Contact us or call at (503) 867-6386 for your consultation.