on Monday, January 9, 2017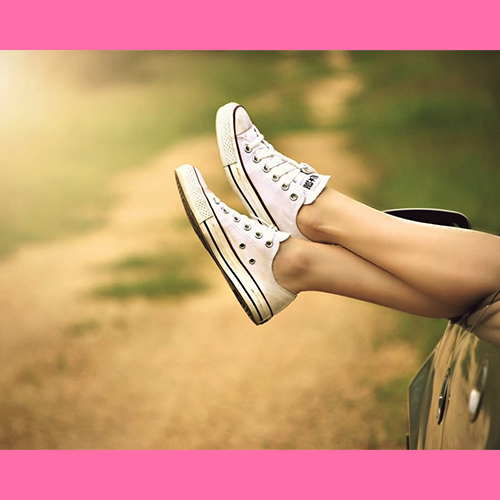 New Year new you! If you have been thinking about getting laser hair treatments done, winter is the time to do it! Then you will have smooth legs ready for summer! Here are a few myths about laser hair removal so you can be ready for your treatments!
Myth 3: It'll hurt like hell.

Look, everyone has a different pain threshold. I guess the best I can do is tell you my experience with waxing – I found getting waxed pretty standard pain-levels-wise, like I curled my toes and gripped onto the table I was lying on, but I never screamed or cried. Laser has a different "pain". Lauren says it's like a "flicking, pinching sensation, with a little bit of heat", it's certainly not pleasant, but to me it's more like a tiny little poke with a hot pin. And, unlike waxing, you get the little pain feeling and then it's immediately gone. It's definitely less painful than waxing, to me. I don't grip the table, I can chat to Lauren the whole way through, and it's over in under 15 minutes.
Keep your skin healthy and soft after removing any unwanted hair. Learn about aftercare for your laser hair treatments.
SRC: www.bodyandsoul.com.au/beauty/body/everything-you-need-to-know-about-laser-hair-removal/news-story/bc21b80515119d17116aadda6c2f90e7