on Tuesday, August 10, 2021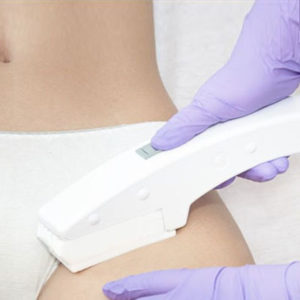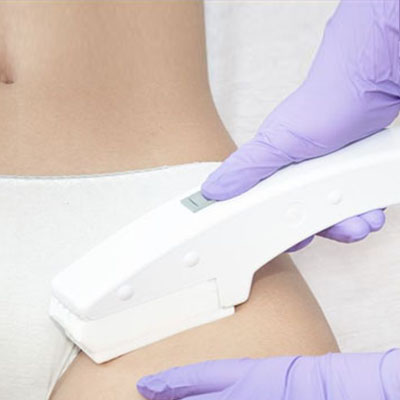 Laser Smooth Company Brings High-Quality Services To Gresham
The people of Gresham know that they can rely on the team at Laser Smooth Company for high-quality service. Whether you're looking for longer-lasting body hair removal with our laser hair removal services or you want to treat yourself to our refreshing HydraFacial services, the Laser Smooth Company team is here for you. Stop by Laser Smooth Company in Gresham today! 
Laser Hair Removal Is The Longest Lasting Method Of Hair Removal
Why waste your time with all of the pain and frustration that comes with shaving and waxing when there's a better option? Wouldn't you rather choose a method of hair removal that doesn't have to be repeated every few days or every few weeks? Then choose laser hair removal! Laser hair removal is by far the longest-lasting method of hair removal there is. 
How Long Does Laser Hair Removal Last?
Just how long does it last? While results can differ depending on the person, you can go as long as a year or more after a complete laser hair removal treatment before you need any touch-ups to the treated area. While eventually you will experience some hair growing back in, the amount of hair that grows back will be permanently reduced. It will also come back in finer than it was before. 
If you want to enjoy smooth, hair-free skin this summer – or any summer – laser hair removal is the best way to do it! Stop by Laser Smooth Company today for your very own laser hair removal! 
Get Permanent Hair Reduction With Laser Hair Removal Services At Laser Smooth Company
Laser hair removal is the only way to permanently remove unwanted body hair and give your skin that fresh, smooth feeling all year. Laser Smooth Company offers the best laser hair removal services in the Gresham area. We offer our Gresham clients free consultations, and we'd love to help you take the first steps towards permanent hair removal. We are conveniently located at 2850 SE Powell Valley Rd in Gresham, Oregon. We are waiting for your visit. 
Contact us or call at (503) 867-6386 for your consultation.