on Friday, March 18, 2016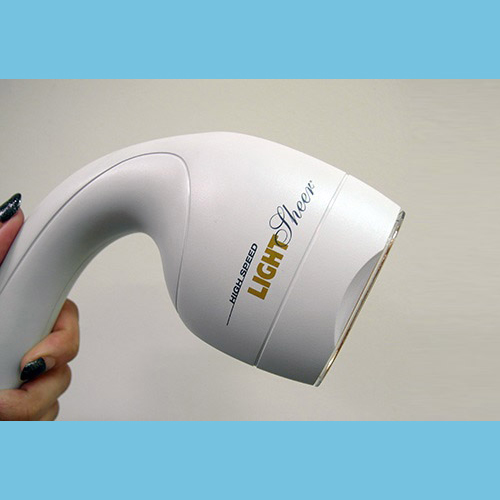 When you come to Laser Smooth Company for laser hair removal treatment, you can rest assured knowing that your laser hair removal treatments will be administered by a Board-Certified Medical Laser Specialist, Kimbery Saad! Read more about the specialists and physicians behind Laser Smooth Company here:
The Laser Specialist that will conduct your consultation and perform your procedure is Kimberly Saad.  Kim is an Esthetician and learned the required skill of aesthetic laser procedures from world renowned Laser Educator Lorenzo Kunze, a Board-Certified Medical Laser Specialist and Medical Educator. She has been at Laser Smooth since 2011, has treated over 1000 clients and preformed over 10,000 laser hair removal treatments.  The Medical Directors of Laser Smooth Company are Dr. Mark Hosko (www.portlandurgentcare.com) and Dr. Keith Klatt (www.nwurgentcare.com). Laser Smooth Company is proud to say that they offer a professional yet casual and peaceful setting for consultations and procedures.
Ready to schedule a consultation for laser hair removal? Call us today at 503.867.6386 or contact us here!