on Tuesday, October 23, 2018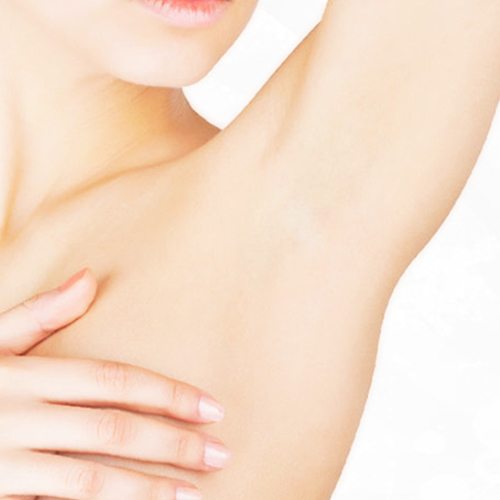 Laser Smooth Company is proud to offer a wide range of hair removal treatments to suit the needs of all of our clients. Wherever your unwanted body hair is, we can help you take care of it. Have you considered the benefits of choosing laser hair removal for your arms?
Why shouldn't your arms be given the same consideration as other body parts when it comes to hair removal? Everyone loves the silky-smooth feeling and clean look of hair-free legs. You can enjoy that same feeling and look for your arms as well. Arms are exposed to sight and touch more often than legs are. Dark, coarse arm hair is unsightly and embarrassing. Laser Smooth Company can help you permanently reduce arm hair. You will save both time and money by opting for a permanent hair removal option.
The expert technicians at Laser Smooth Company will give you quality service with our advanced laser hair removal equipment. The innovative High Speed Light Sheer Duet Laser allows us to reduce our treatment times by up to 75% and offer little discomfort to the client. This laser uses a process called Selective Photothermalysis. Also known as target destruction, this process involves raising the temperature of the target high enough to damage the viable hair cells without damaging the epidermis and the surrounding tissues. Following follicular destruction, the debris of these cells will shed out and then fill with dermal fibers after approximately one month.
This means that once the hair follicles are destroyed, hair will no longer be able to grow back. You won't have to be hassled with regular shaving or waxing to get that smooth, hair-free look any longer.
Soft and smooth arms are just a few treatments away. The professionals at Laser Smooth Company will help you achieve the permanent hair reduction you deserve. Laser Smooth Company offers the best laser hair removal treatment in the Gresham area. Browse our menu of services. We are always open for free consultations, and we'd love to help you take the first steps towards permanent hair removal. We are conveniently located at 2850 SE Powell Valley Rd in Gresham, Oregon. We are waiting for your visit!