on Tuesday, August 4, 2020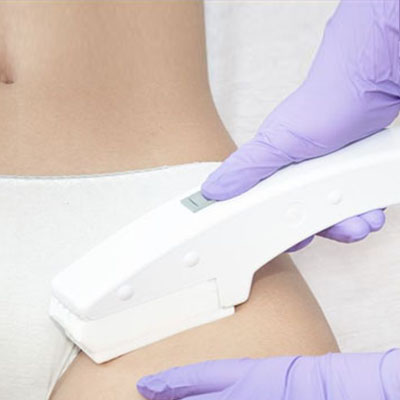 Laser Smooth Company Proudly Serves Gresham 
The team at Laser Smooth Company has proudly provided Gresham with top-notch laser hair removal services for years, and we are happy to continue providing the best in laser hair removal services! Laser hair removal is the only way to permanently reduce unwanted body hair. We urge Gresham locals who are eager for an alternative to shaving or waxing to give laser hair removal a try. Visit Laser Smooth Company in Gresham for professional laser hair removal services. 
Laser Smooth Company Takes Precautions To Prevent The Spread Of The Coronavirus 
At Laser Smooth Company, we value keeping our Gresham customers safe and healthy. We have taken precautions to protect our customers and prevent the spread of the Coronavirus (COVID-19). Our precautions include strict adherence to cleaning our offices and removing high-touch items that could easily spread the disease. Additionally, we ask our clients to follow our safety protocols as well. 
We have safety protocols for our customers to follow both before and during their laser hair removal appointment. On the day of your appointment, we as that you arrive on time – not early – and wait in your car until you are texted to come in. Before you come to your appointment, please shower and remember to wear a mask so that we can assure both your safety and the safety of our other customers and employees. 
To learn more about our safety protocols, read our COVID-19 update page.