on Thursday, April 9, 2020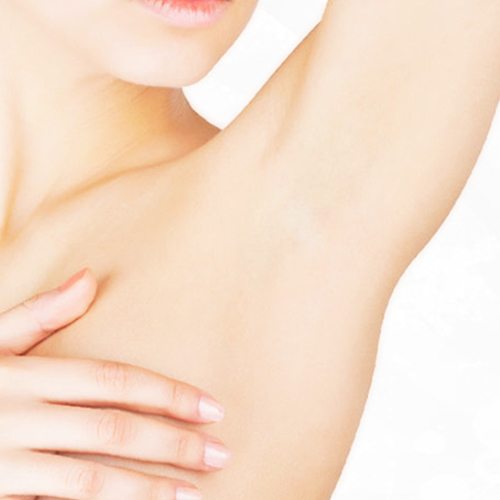 Gresham's Best Laser Hair Removal Spot Is Laser Smooth Company
Gresham locals, if you're tired of wasting your time with shaving and waxing, there's an alternative waiting for you! Laser hair removal is the only hair removal technique that gets you permanent results. Gresham locals can permanently reduce unwanted hair with laser hair removal. If you're ready to choose laser hair removal, stop by Laser Smooth Company or call in for a free consultation.
Is Laser Hair Removal Safe?
One of the most common questions among first-timers in Gresham is – is laser hair removal safe? The majority of people who try laser hair removal find it to be safe. Side effects are rare and, when they occur, usually minor. The most common form of side effects are skin irritation in the form of redness and swelling and pigment changes, which are usually temporary.
If you are at all concerned about the possible effects of laser hair removal, you can always talk to your dermatologist. They should be able to test a small area of your skin to see how it reacts.
Get Permanent Hair Reduction With Laser Hair Removal Services At Laser Smooth Company
Laser hair removal is the only way to permanently remove unwanted body hair and give your skin that fresh, smooth feeling all year. Laser Smooth Company offers the best laser hair removal services in the Gresham area. We are always open for free consultations, and we'd love to help you take the first steps towards permanent hair removal. We are conveniently located at 2850 SE Powell Valley Rd in Gresham, Oregon. We are waiting for your visit.
Contact us or call at (503) 867-6386 for your consultation today.