on Monday, February 12, 2018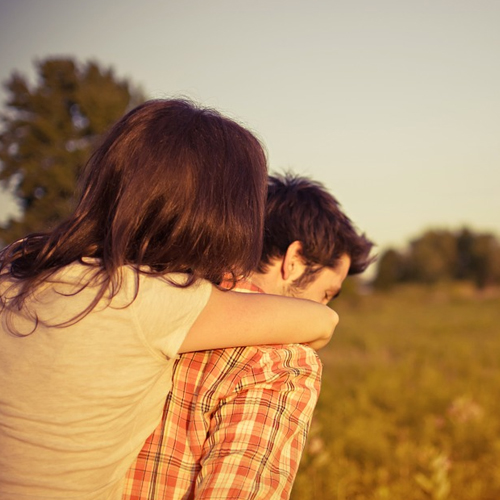 Do you have romantic plans for this upcoming Valentine's Day which include intimate encounters that you'd like to be smooth and supple for? Or perhaps you're still searching for the perfect gift for a loved one who just happens to be considering laser hair removal treatments? Either way, Laser Smooth Company has the perfect gift option for you.
For folks looking for a single treatment touchup, Laser Smooth offers special pricing for small, medium, and large areas including: lip, chin, neck, cheeks, sideburns, armpits, bikini line, hands, feet, lower arms, upper arms, shoulders, lower back, upper back, chest, abs, buttocks, upper legs, lower legs, or Brazilian.
For Valentine revelers still considering the best present for their date, laser hair removal is a thoughtful gift for those who've expressed interest in the process. Laser Smooth Company offers both pay-as-you-go package treatments and customizable packages with up to six sessions included. These sessions can be arranged during your gift purchase or by your intended.
Laser Smooth Company is proud to remove unwanted hair for both men and women with impressive speed and comfort with before and after care that is minimal and non-invasive.
If you are considering laser hair removal, contact Laser Smooth Company for a free consultation. Visit our Services page to learn more about our laser hair removal treatments.