on Wednesday, June 1, 2016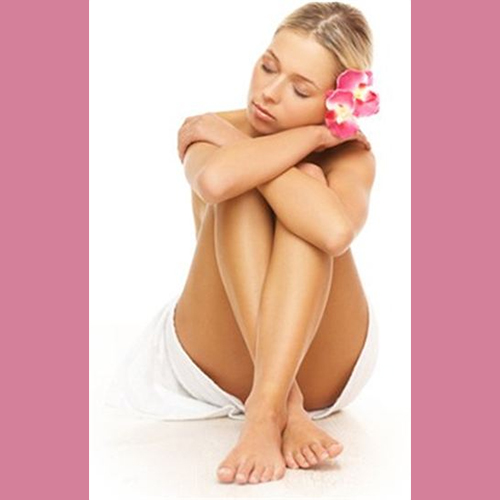 If you are debating to have laser hair treatments done you probably have a few questions about it. Here are a few of Laser Smooths FAQ's.
What is Laser Hair Removal?

Laser hair removal is a hair removal procedure that has been practiced since 1997. It is a procedure which is performed by a specially-trained laser specialist or doctor, and is conducted by pointing a long pulse laser at a region of desired hair removal. The ultimate result of laser hair removal is disabling hair follicles from producing hair, resulting in permanent hair removal. Since hair grows in cycles, to completely eliminate hair growth, 6-8 treatments (at intervals of 8-12 weeks) are needed to achieve the desired result. 

How Does Laser Hair Removal Work?

The success of laser hair removal depends upon a number of variables, such as hair and skin pigmentation, as well as coarseness of hair. Lasers used for permanent hair removal emit wavelengths of light that are absorbed by the pigments in hair. If the hair is coarse, or if the surrounding skin is lighter than the pigment of the hair, the pigment in the hair will better absorb the heat from the laser, thereby destroying the hair follicle. In order to prevent burning of the surrounding skin during laser treatments, the laser produces a narrow bandwidth, which concentrates the laser on the hair. Although, when a laser beam is emitted, heat is transferred from the hair to the surrounding skin for several milliseconds after the pulse. Because of this, some lasers have cooling attachments to surround the skin, which help to absorb heat that is transmitted to the skin during a laser treatment.

Is laser hair removal for men?

Men and women utilize laser treatment for permanent hair removal.
Laser Smooth wants you to have your hair removal process be as comfortable as possible, and that includes making an informed decision. We always offer a free consultation so come on in and ask us any more questions you may have!
Interested in getting rid of unwanted hair? Check out our specials here!