on Tuesday, September 29, 2020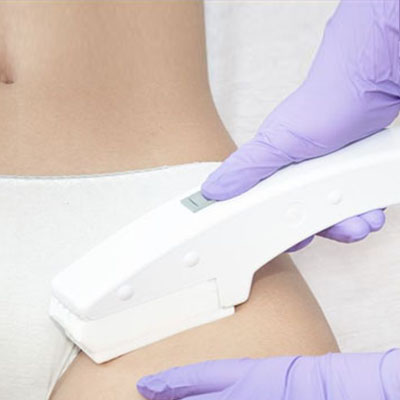 Where Can I Get Laser Hair Removal In The Gresham Area? 
If you're tired of the more traditional methods of body hair removal and are looking high and low for a better solution – then we have you covered at Laser Smooth Company! Laser Smooth Company is a Gresham-based business that offers top-notch laser hair removal services. After you choose laser hair removal as your preferred method for removing unwanted body hair, you can throw out your razors and cancel your waxing appointments. We'll help you achieve permanent reduction of unwanted body hair.  
How Does Laser Hair Removal Work? 
Lasers used in laser hair removal emit a wavelength that is drawn to the pigment in your hair. Your hair absorbs the heat of the laser and thus destroys the hair follicle. Laser hair removal stops hair growth right at the source!  
Are There Any Side Effects To Laser Hair Removal? 
Some people may experience side effects. However, all side effects of laser hair removal are only temporary. The potential side effects of laser hair removal include the following itching, redness, swelling around the area of the mouth of the follicle, as well as tingling or a numb feeling. Both the redness and swelling should only last for up to 3 days after laser hair removal treatment. 
Rare Side Effects 
There are some other side effects that are extremely rare. The chance of experiencing these side effects can also be greatly reduced by following pre- and post-care instructions that you are given beforehand by one of our technicians. These rare side effects include scabbing, bruising, purple coloring of the skin, and temporary pigment change. 
Get Permanent Hair Reduction With Laser Hair Removal Services At Laser Smooth Company 
Laser hair removal is the only way to permanently remove unwanted body hair and give your skin that fresh, smooth feeling all year. Laser Smooth Company offers the best laser hair removal services in the Gresham area. We offer our Gresham clients free consultations, and we'd love to help you take the first steps towards permanent hair removal. We are conveniently located at 2850 SE Powell Valley Rd in Gresham, Oregon. We are waiting for your visit. 
Contact us or call at (503) 867-6386 for your consultation.