on Wednesday, September 7, 2022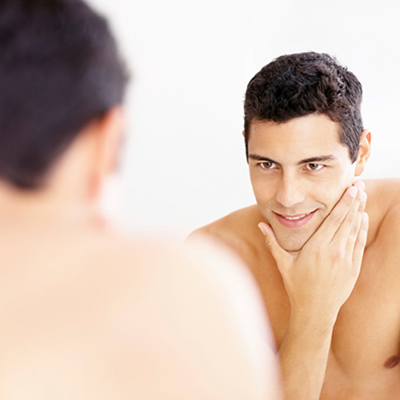 Laser Smooth Company Offers Top-Notch Services In Gresham
If you live or work in the Gresham area, allow the Laser Smooth Company team to take care of you! When you need improved skincare, want to remove unwanted body hair, or want to encourage healthy hair with a healthy scalp, we've got your back! The Laser Smooth Company team wants to help Gresham locals look and feel their best with our professional laser hair removal services and HydraFacial services! Experience these top-notch services for yourself when you book an appointment with us. 
Do You Have A Special Occasion Coming Up, Gresham?
Gresham locals, if you have something special coming up on your calendar – whether it's coming soon or it's a little further off – the Laser Smooth Company team is eager to help you prepare! Our team is waiting to help you look and feel your best with our top-notch services. 
Laser Hair Removal Before Your Special Occasion
Removing unwanted body hair has been our most sought-after service for quite some time. However, if you have a special occasion that you want to get laser hair removal for, it's important to plan as far ahead of time as you can. After all, laser hair removal takes multiple treatments – usually somewhere between 4 to 8 treatments total – and treatments must be scheduled between 4 to 8 weeks apart. If you have a special occasion coming up in next several months, or even into next year, now is the time to begin laser hair removal treatments! 
HydraFacial For Special Occasions
If it is closer to the date of your special occasion, however, Laser Smooth Company has another way we can help you look and feel your best. Our HydraFacial treatment is quick, easy, and relaxing – and it will leave you with beautiful, glowing skin! In fact, the HydraFacial treatment is so suited to special occasions that it is sometimes referred to as the "red carpet treatment." Book your appointment for a HydraFacial soon! 
Get Permanent Hair Reduction With Laser Hair Removal Services At Laser Smooth Company
Laser hair removal is the only way to permanently remove unwanted body hair and give your skin that fresh, smooth feeling all year. Laser Smooth Company offers the best laser hair removal services in the Gresham area. We offer our Gresham clients free consultations, and we'd love to help you take the first steps towards permanent hair removal. We are conveniently located at 2850 SE Powell Valley Rd in Gresham, Oregon. We are waiting for your visit. 
Contact us or call at (503) 867-6386 for your consultation.