on Tuesday, April 20, 2021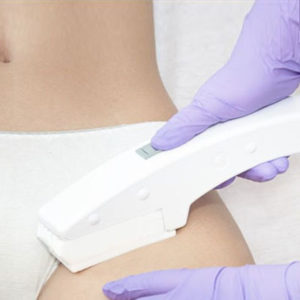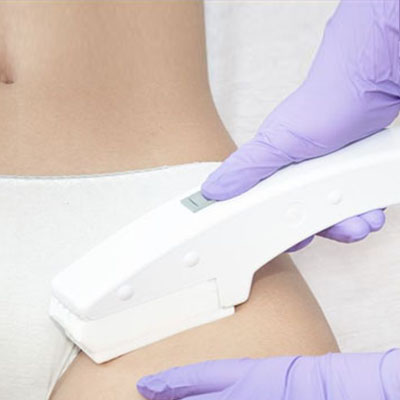 Gresham Locals Trust Laser Smooth Company 
For
 Laser Hair Removal And More
Laser Smooth Company is dedicated to bringing our Gresham customers high-quality, reliable services. We are proud to offer not only our popular laser hair removal services but also the newer, innovative HydraFacial services as well! Call or visit Laser Smooth Company today to try our top-notch services in Gresham! 
Laser Hair Removal Lets You Control Your Body Hair
Laser Smooth Company is, of course, well known in the Gresham area for our laser hair removal services. Our laser hair removal services are available for people of all genders. Women, men, and nonbinary people in Gresham are all welcome to visit Laser Smooth Company for our quality laser hair removal services.  
With laser hair removal, you gain ultimate control over your body hair. Laser hair removal is the longest–lasting hair removal method and also permanently reduces unwanted body hair. Remove unwanted body hair and feel comfortable in your skin. 
Enjoy HydraFacial Treatments 
At
 Laser Smooth Company As Well
Our HydraFacial services are growing rapidly in popularity as well! Gresham locals love the fresh and renewed feeling they are left with after a HydraFacial treatment. In just three easy steps, the HydraFacial cleanses, hydrates, and protects your skin! HydraFacial treatments are quick and easy – they only take 30 minutes! When you're ready for a relaxing, cleansing, unique HydraFacial, call Laser Smooth Company! 
Get Permanent Hair Reduction 
With
 Laser Hair Removal Services At Laser Smooth Company
Laser hair removal is the only way to permanently remove unwanted body hair and give your skin that fresh, smooth feeling all year. Laser Smooth Company offers the best laser hair removal services in the Gresham area. We offer our Gresham clients free consultations, and we'd love to help you take the first steps towards permanent hair removal. We are conveniently located at 2850 SE Powell Valley Rd in Gresham, Oregon. We are waiting for your visit. 
Contact us or call at (503) 867-6386 for your consultation.