on Friday, June 15, 2018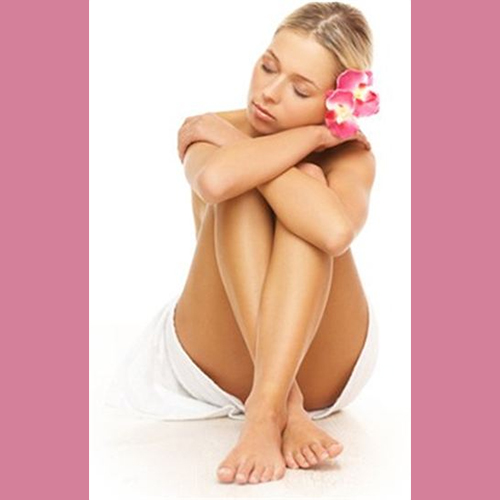 Laser hair removal is remarkably safe and almost entirely pain-free and with these simple aftercare tips, you ensure healthy luminous skin long after your hair has been removed.
After Care Tips for Laser Hair Removal
1. Following the laser treatment, we will apply a soothing aloe and vitamin E lotion to treated areas.  Reapply at home as needed.
2.  Since there is no downtime with laser hair removal, you can immediately engage in normal activities following your appointment, but you should still be gentle with the treated area and not exfoliate immediately following a treatment. Additionally, avoid heat or hot water on the treatment area for 24 hours after treatment.
3.  Immediate and continuous sun exposure, tanning, or working under halogen lights is to be avoided for at least 1 month post-treatment.
4.  Remember, immediate redness (erythema) is to be expected and generally goes away in a few minutes or up to 24 hours. This is important to note; a bit of redness is generally considered a desirable side effect because it evidences effective damage to the follicles.
Laser Smooth Company is proud to perform hair removal for all individuals, in all areas of the body. We are located in Gresham, Oregon. Our clinic features the LightSheer Duet, the newest and most innovative laser hair removal system. Call Laser Smooth Company Today for a Free Consultation! Visit our Services page to learn more about our laser hair removal treatments.