on Friday, July 6, 2018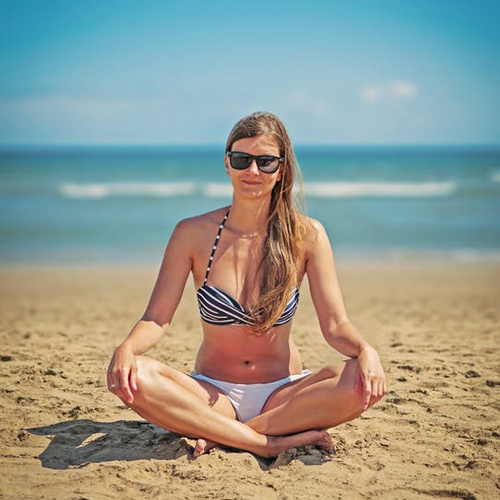 Don't let the constant risk of sunburn or the dehydration threaten your skin this summer. In addition to your daily protection rituals (sunscreen, moisturizer), make sure you are getting plenty of these vital nutrients that support healthy skin, hair, and nails.
Vitamin C — Vitamin C helps fight UV damage and is critical to the production of collagen and the maintenance of healthy blood vessels in the skin.
Vitamin E — Vitamin E is an antioxidant which can protect you against the many free radicals you encounter every day in the environment. These free radicals can break down collagen in the skin, so antioxidants are imperative to healthy skin.
Vitamin A — Vitamin A speeds cell turnover, allowing dead, dull skin cells to slough off and allowing healthy new cells to surface. Vitamin A can be found in carrots, pumpkin, sweet potato, kale, butternut squash, but be wary of the topical versions of this vitamin, for some cause significant skin irritation.
Laser Smooth Company is proud to perform hair removal for all individuals, in all areas of the body. We are located in Gresham, Oregon. Our clinic features the LightSheer Duet, the newest and most innovative laser hair removal system. Call Laser Smooth Company Today for a Free Consultation! Visit our Services page to learn more about our laser hair removal treatments.